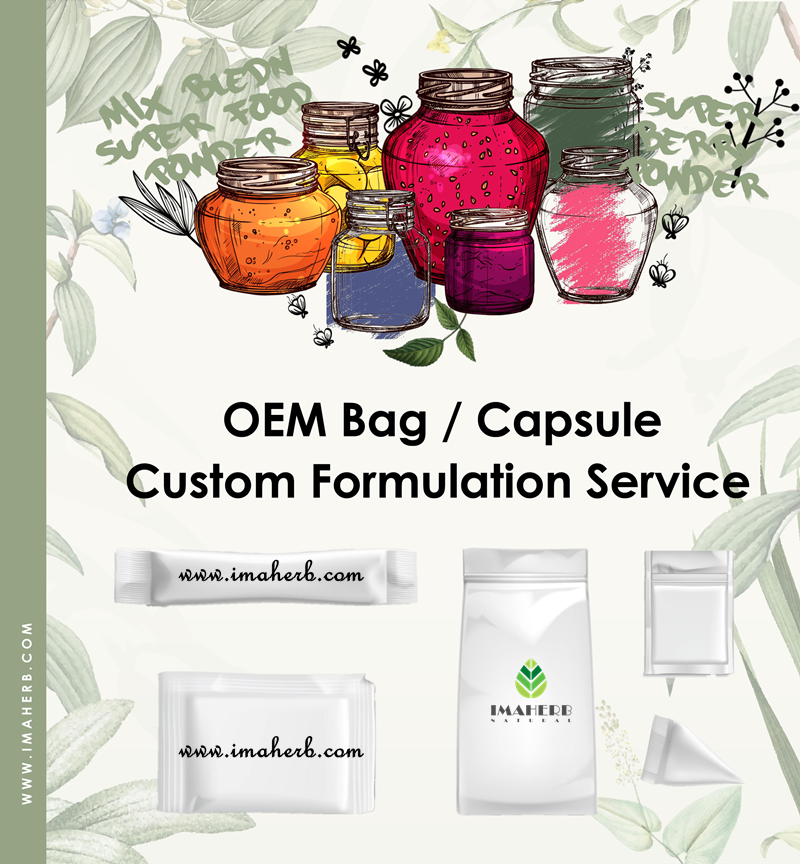 Imaherb Biotech 

specialises in supplying bulk private label  packing and offers a tailored experience to each of it's customers.
Choose from a range of different zip lock bag sizes, colours, sticker labels and direct printing. 
We can pack anywhere from 30g to 1kg+ bags for retail use.
Choose from our large range of ingredients, provide your own recipe or have our team create a custom blend for you. 
We're fast, reliable and very passionate about everything we do and offer a first class service to all customers

.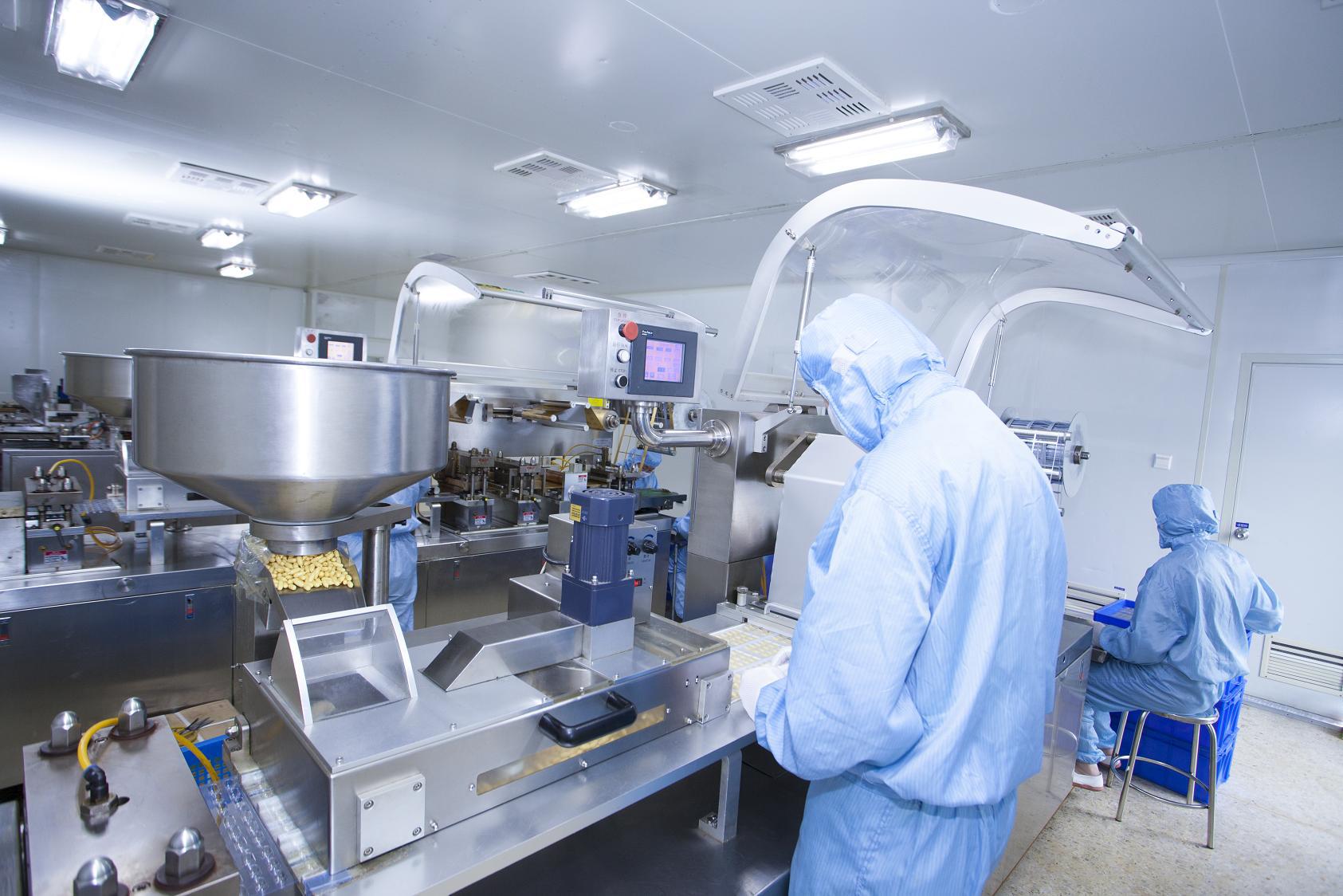 Imaherb Biotech

can supply the OEM CAPSULES:
Packing details
1.Bulk packing: 1000 pcs / 10000pcs / 20000pcs per canton;
2.Bottle packing: 30/60/90/100/120/180 caps per bottle with your brand label is available;